Aim Hire Event Solutions
MELBOURNE EVENT EQUIPMENT HIRE
Aim Hire Event Solutions has your amenity requirements covered. Portable function toilets are perfect for large gatherings and Aim Hire Event Solutions has the facility numbers to cater for all your guests. Alternatively, you may be looking for a touch of class on your special day. Aim Hire's 2-berth Luxury Restroom Trailers feature porcelain bowls and vanity units – a pristine facility for the bridal party and their guests.
With more than forty years' experience in the portable hiring industry, Aim Hire Event Solutions will ensure your wedding goes off without a hitch. The company also offers cool rooms, crowd control barriers, and temporary fencing with custom shade cloth for those who would like to personalise their space. Delivery is available throughout most of Victoria.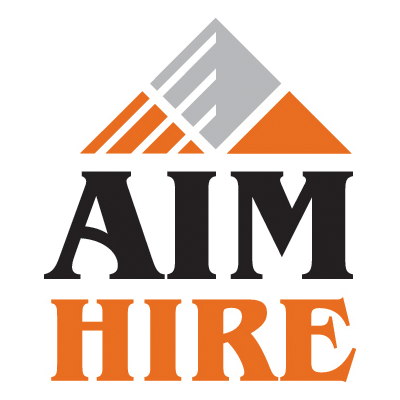 Aim Hire delivers throughout metropolitan Melbourne and across Victoria – from Werribee and Ballarat to the Mornington Peninsula and Philip Island. The teams' extensive experience allows them to deliver items efficiently, on time and within the budget. 
Not only portable toilets, but also luxury restroom trailers and even cool rooms, change rooms and generators, Aim Hire provides everything you need for your rural or festival-style celebration. With flexible delivery options, an after-hours emergency line, and no minimum or maximum periods of availability, Aim Hire provide exceptional service every single time. Aim Hire is the number one choice of many building companies and major events corporations. 
For the best services and prices, contact Aim Hire today!