All 4 Divas
Take all the stress out of your ceremony hire and have peace of mind in knowing that All 4 Divas will take care of everything for you. From setting up to packing down after your big day, All 4 Divas will be there for you every step of the way. With affordable prices and excellent customer service, All 4 Divas goes above and beyond expectations to ensure the event is successful from your first point of contact. The company prides itself on its communication, competitive pricing and commitment to each client. All 4 Divas are a proud holder of the 2019 ABIA award for Event Hire category, third runner up in Victoria.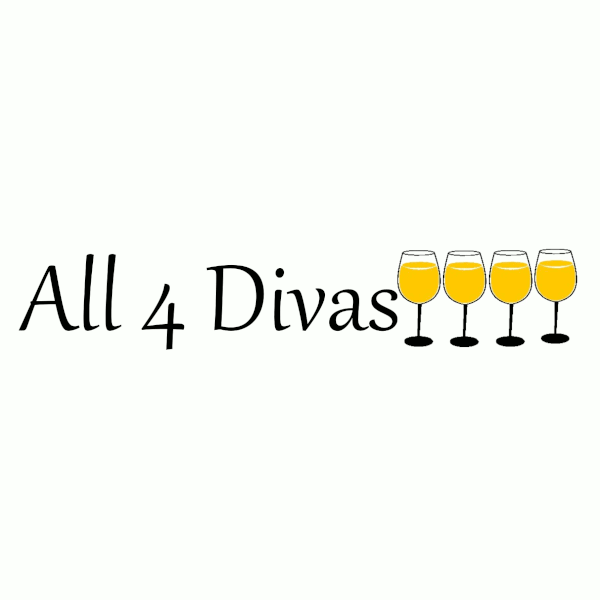 All 4 Divas is a family owned business, run by four down-to-earth sisters who are passionate about helping you create your perfect day. The company's goal is to ensure that your event is as successful as it is affordable, which is why the team at All 4 Divas are committed to exceeding expectations and providing the utmost excellence in customer service.
Servicing Melbourne, and its surrounds, All 4 Divas offers a huge range of flexible wedding hire solutions to suit your needs and style. Let All 4 Divas take the hassle out of setting up for your big day or do it yourself with the company's DIY options. Whatever your theme or budget, contact All 4 Divas today for professional, reliable service without any of the hard work.