The team at Bokeh Weddings captures the beauty in life's special moments. 
Using both still and moving image, Bokeh Weddings specialises in creative storytelling and romantic portraits 
Its photography aesthetic focuses on documenting and highlighting every exceptional moment of your wedding for you to cherish forever. Be it wonder or love, Bokeh Weddings, looks forward to capturing the joyous moments you experience with your family and life partner on your special day. Bokeh Weddings offers a photography experience that explores the bond between you and your loved ones.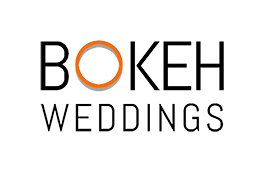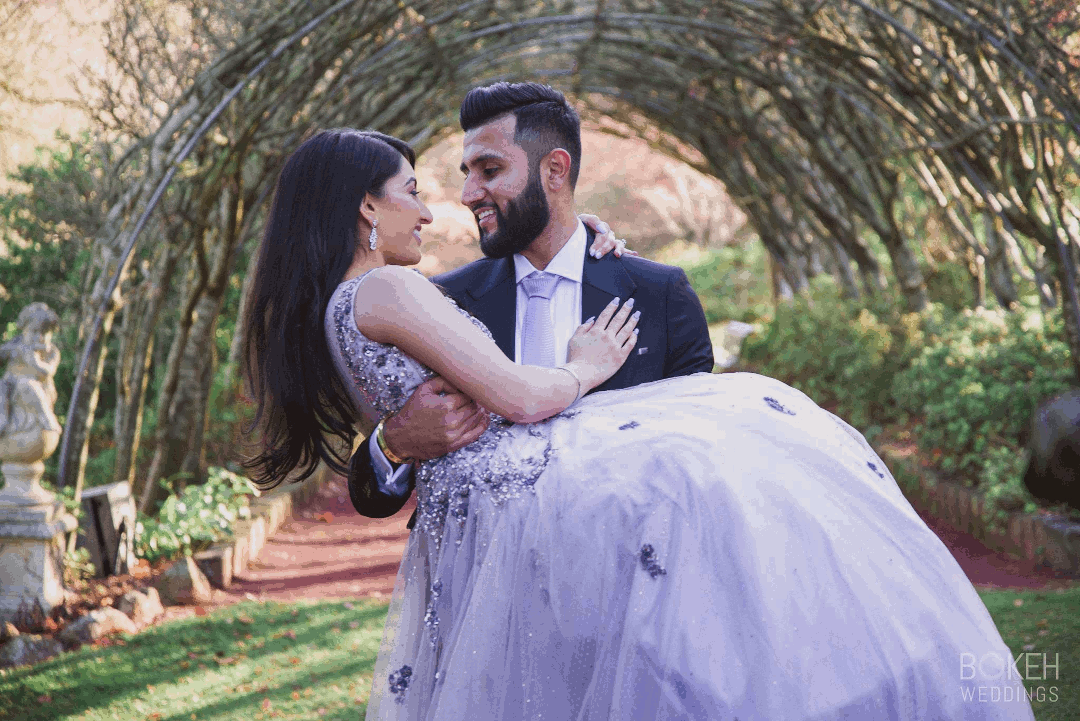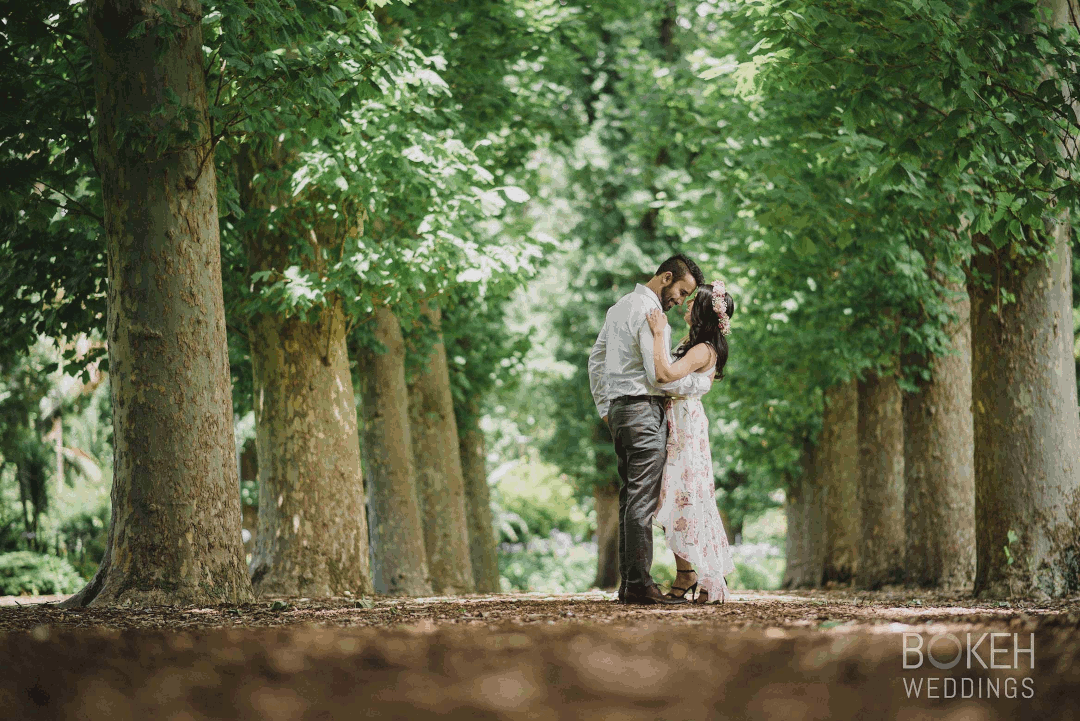 Bokeh Weddings want to make your dream wedding come true and capture every moment. To do so, the company offers three different packages, that can be further customised to suit your needs.
The festive package offers four hours of photography services, making it the perfect option for wedding ceremonies or engagement parties.
The grand package is eight hours, ideal for capturing your wedding day.
The majestic package is an impressive twelve hours of photography, perfect for those who are having multiple formalities.
Contact the Bokeh Weddings team today to learn how they can perfectly capture every moment of your big day.