With more than 20 years of experience in the wedding industry, Geelong Fireworks is sure to deliver the ultimate 'wow' factor on your special day. Ideal for your reception, the company's E-Fireworks display provides an electronic effect that is similar to an indoor pyrotechnic show, without any smell or smoke. With ground-breaking coloured flame effects for both indoor and outdoor events, Geelong Fireworks can also provide low-level fog, sparklers and bubbles, as well as cannons that blast its environmentally friendly Envirofetti (made from rice paper and food colouring) into the air for a jaw-dropping result. Go out with a bang on your big day by contacting the helpful team at Geelong Fireworks today.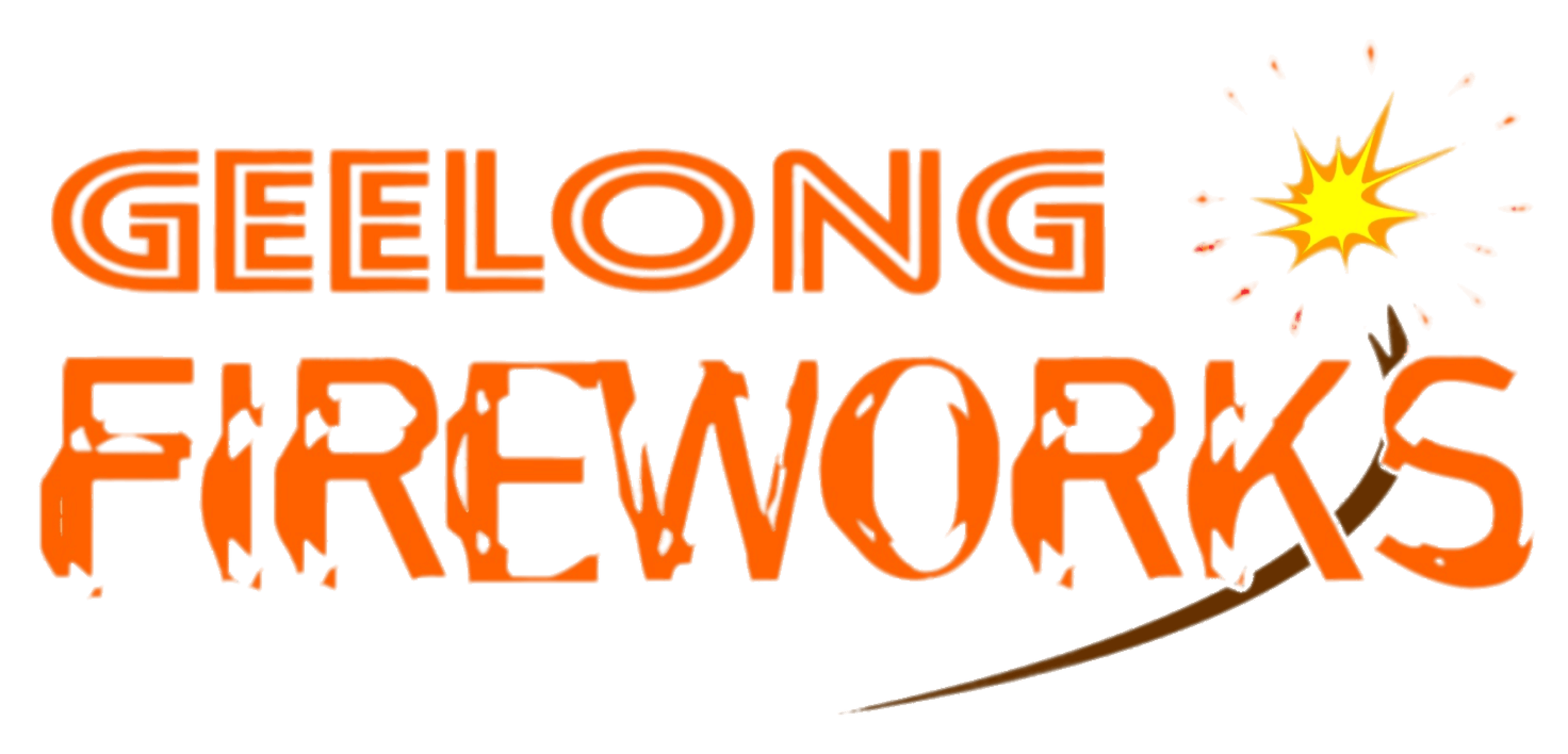 Benefitting from more than 20 years-experience in show design and display firing, Geelong Fireworks will bring amazement to your celebration. Specialising in show design and pyrotechnics, Geelong Fireworks ensure your celebration will not only stun your guests but is also safe and secure of all fire-related risk.
No matter what the event, an outdoor displays spells excitement and delight among your guests or audiences. Each show is design for you and your event as well as your venue in mind. Catered for every budget, this striking service is within your reach to give your celebration a special and spectacular feature.