Mustangs in Black
Mustangs in Black (MIB) is Melbourne's Premier Mustang Chauffeur Service. With a beautifully-presented and meticulously-restored range of Convertibles, Coupes, Fastbacks, Shelbys and Eleanor Mustangs available for your special day. In operation for 22 years and with the experience of more than 1,500 weddings, its experienced and professional drivers deliver exceptional door-to-door service and will ensure that you arrive at your wedding in style.
Models Available: 1966 Mustang Convertible – 1, 1967 Shelby 'Eleanor' GT500 Convertible – 2, 1966 Coupe – 1, 1967 Mustang Convertible – 2, 1966 Shelby GT350 Convertible – 1
Number Of Vehicles: 7
Max Capacity Per Vehicles: 3-4
Colours: Black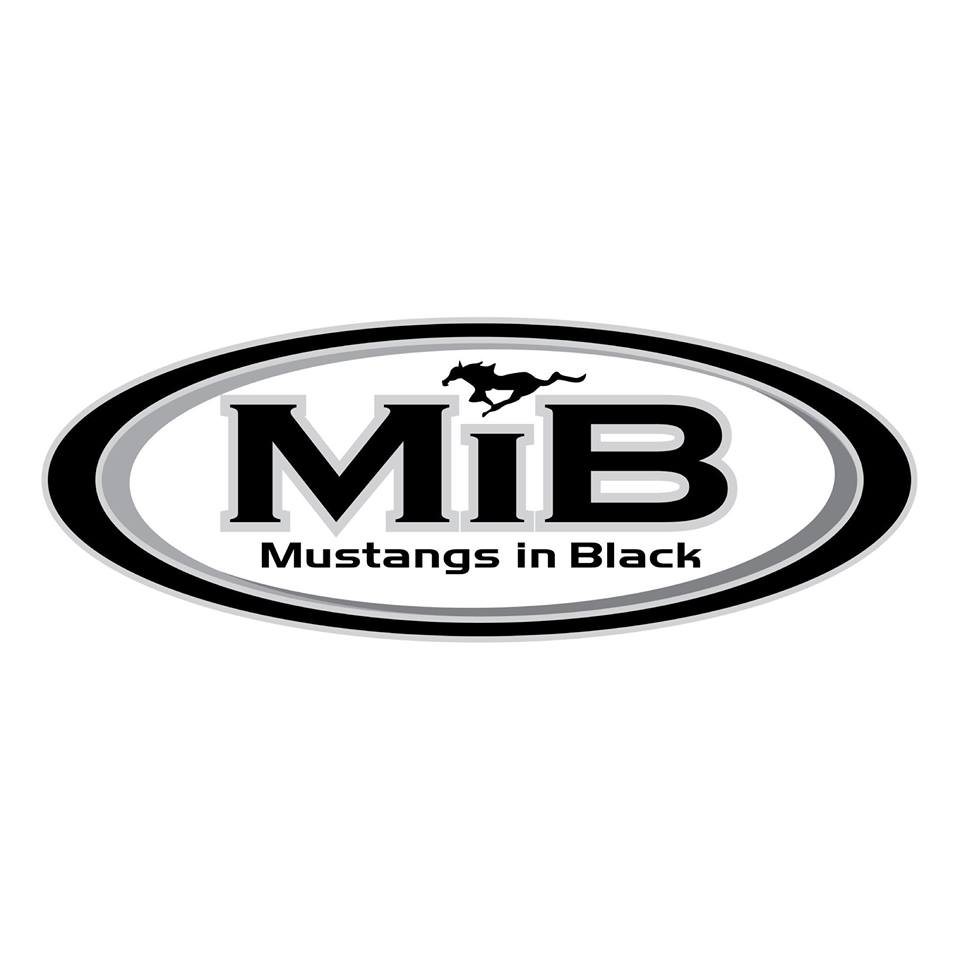 Mustangs in Black is here to help with all of your transportation needs for other special occasions too, from school formals to graduations and scenic tours. If you want to feel sauve and classy on your special day, not matter what that day is, contact the Mustangs in Black team to get a quote and discuss the fine range of classic vehicles.