Speranza Entertainment
Having performed the Brazilian arts for over 10 years, Speranza Entertainment has a strong passion and dedication for sharing the appreciation and culture of different acts from around the world. Speranza Entertainment immediately grasp the attention of any crowd and will submerge them into the colourful world of authentic Brazilian drumming. Bring the full experience of Brazil's Rio Carnival to you with a diverse performance which consists of traditional samba drums and dance which will lead you right into the heart of South America's culture. Whether you choose to have a Bride and Groom entrance performance or a breath-taking surprise floor show which will open the dance floor to your friends and family, a fiery Brazilian drum show will leave your guests asking for more!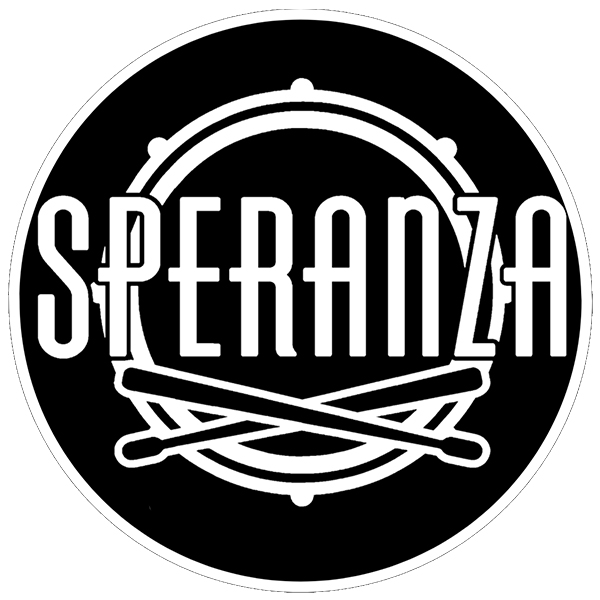 Standing alone as Speranza Entertainment, the talented team will bring you an energetic and fiery performance of live African, Latin, and Brazilian drums. Starting its life as a small company with two employees, Speranza Entertainment has had remarkable success and has seen its business grow to over fifteen talented percussionists. Performing at a range of different events, Speranza Entertainment provides a thrilling performance at your corporate function and private events, weddings, and festival entertainment to bring authentic rhythms to you.
Also working in close collaboration with Miika Entertainment to provide a truly immersive and authentic experience, complete with drums and dancers, Speranza and Miika Entertainment are a formidable force in the entertainment world.